Here to help
---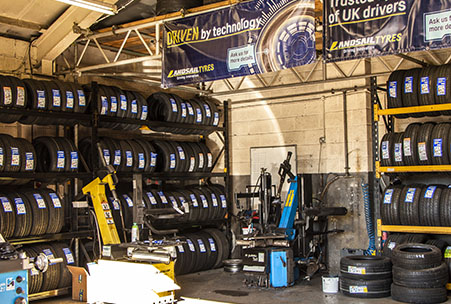 Our name, CR Tyres, originates from the location of our first garage, which was based on Clough Road, Middleton.
It was here, more than 18 years ago, that we set out on our venture to run a local tyre business to help residents of Middleton and the surrounding areas with all things tyre related. Our aim was to create a business with an open and honest feel to it - one in which our customers would remember and want to use again and again.
To achieve this we've kept things simple - feel free to pop in and ask for advice, call up and ask for a quote or turn up with a flat tyre and we'll see what we can do. We'll always try to make sure we find the cheapest deal we can on new tyres and we'll always help strike a balance between quality and budget to make sure you get the best performance to price ratio.
Over the years we've accrued quite a regular customer base - customers who use us over and over again, often travelling from their new homes back to Middleton to use a service and business they trust, which means a lot to us.
We're now in to the next phase of our business expansion - we've opened our second location in Middleton and we have exciting plans to expand in the online space - venturing in to online sales and bookings to make it even easier for our customers to choose new tyres or book service appointments.
If you decide to choose CR Tyres, we won't let you down.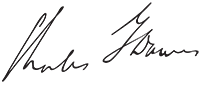 Wayne Hamilton
Managing Director